Learning
keeps you in

the lead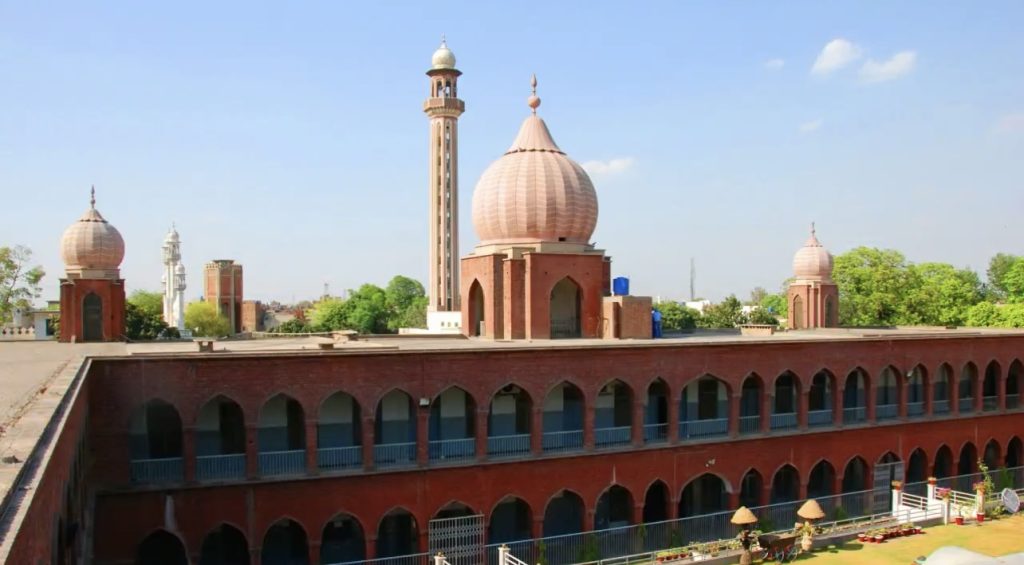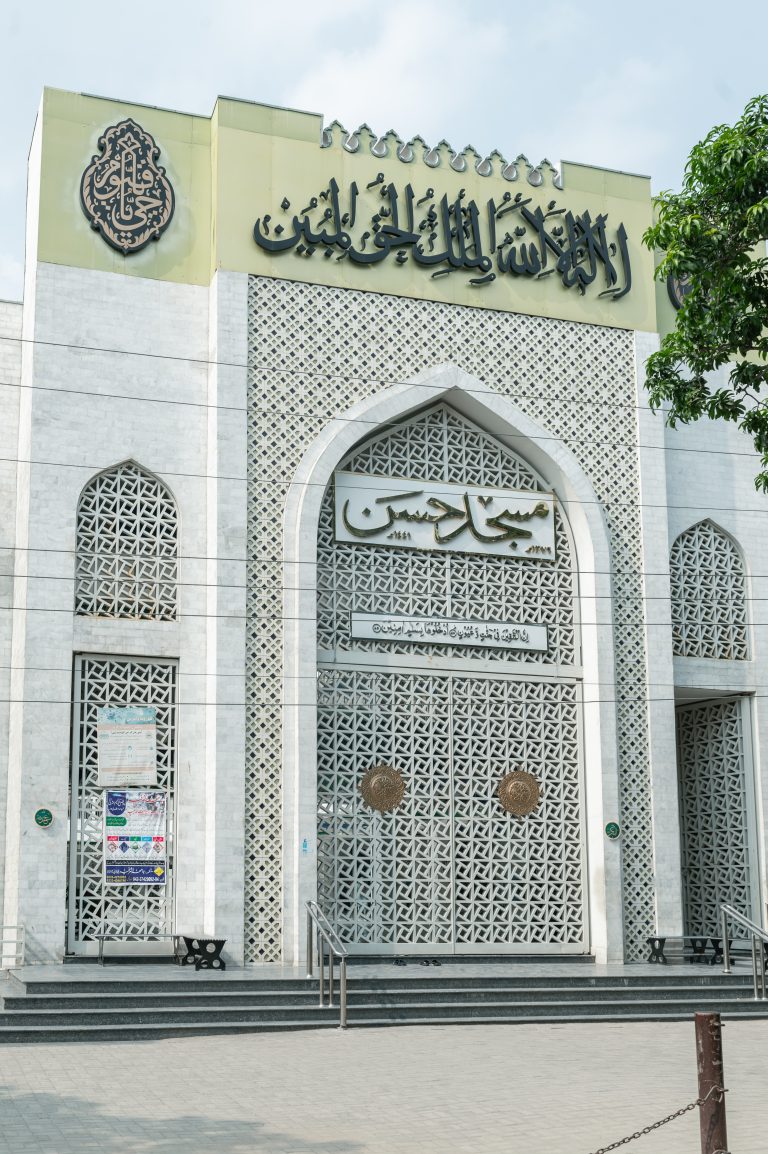 Jamia Ashrafia, Lahore a premier seat of Islamic learning was founded by an extremely pious dignitary Maulana Mufti Muhammad Hassan (RA) in September 1947, soon after the creation of Pakistan; and since then it has been serving the cause of Islamic education with missionary spirit to inculcate the humanitarian values among its pupils & associates as ordained by Allah – the Solo Creator of the Universe.
Thousands of scholars have since graduated from this JAMIA, and are busy spreading the beacon of Islamic light to people all over the world. There are ten other branches of the JAMIA at Lahore.
Among the most conspicuous Madaris was the one at Lahore, founded only a month after independence i.e. on 14 September 1947 by Mufti Muhammad Hassan (RA) an extremely noble apostle (Khalifa-e-Arshad) of Hakimul Ummat Maulana Ashraf Ali Thanwi (RA).
Due to great regards & esteem for his illustrious spiritual guide and in recognition of his services to prevail upon the Ulamah for united efforts for the creation of an independent homeland (Pakistan) for Muslims, Mufti Muhammad Hassan (RA) named this Institution at Lahore as JAMIA ASHRAFIA .
This is a unique curriculum designed by 'Maktab Taleem-ul-Quran'.  The content of syllabus has been prepared by the community of scholars after studying the books of Akabir and taking the material from other books such as bahishti Zewar and Fazail e Amaal with the advice of religious elders. This is prepared by the teachers of Jamia Darul Uloom Karachi, Jamia Ashrafia Lahore, Jamia Uloom Al Islamia Allama Banuri Town Karachi, and Jamia Farooqia. After the syllabus was prepared, it was sent to the Akabireen and changes were made according to their suggestions.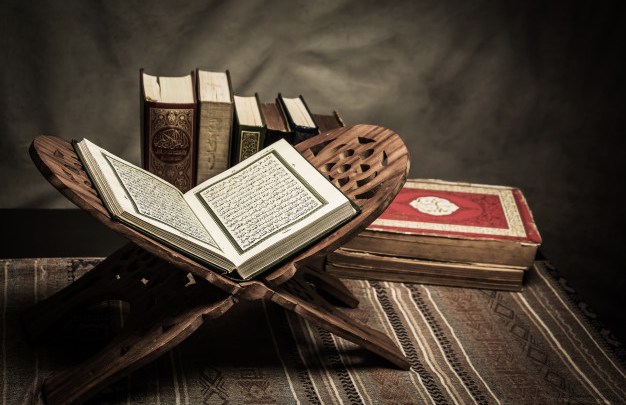 Quran Classes and character building
03 Days a Week | Monthly Subscription
04 Days a Week | Monthly Subscription
Subscribe to our newsletter
Enter your E-mail below to receive daily hadith and reminders from Jamia Ashrafia