Make learning and teaching more effective with active participation and student collaboration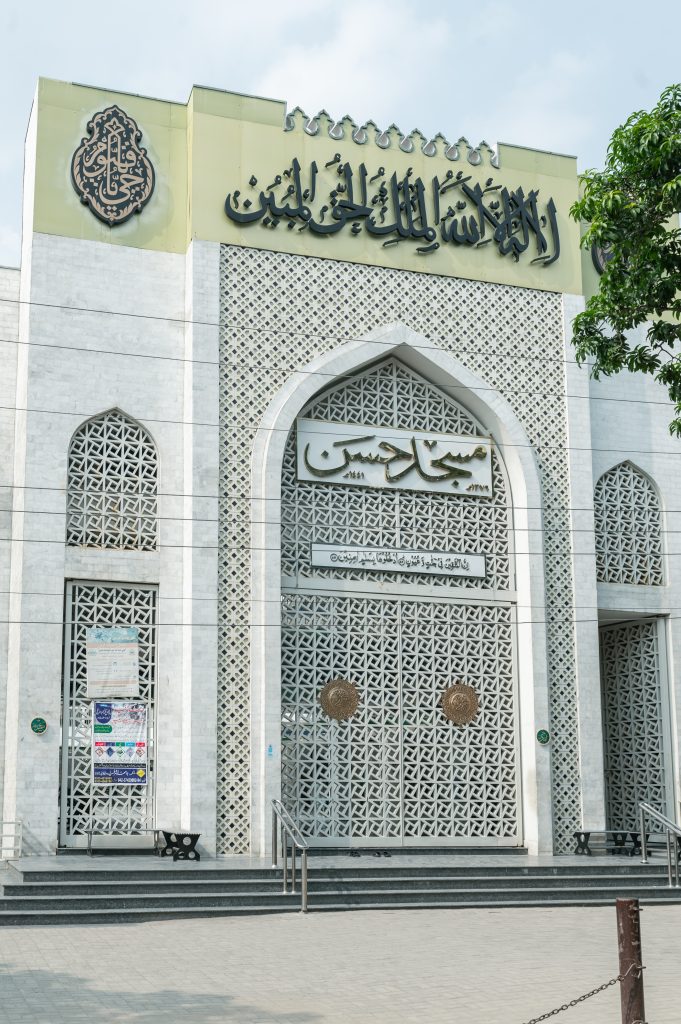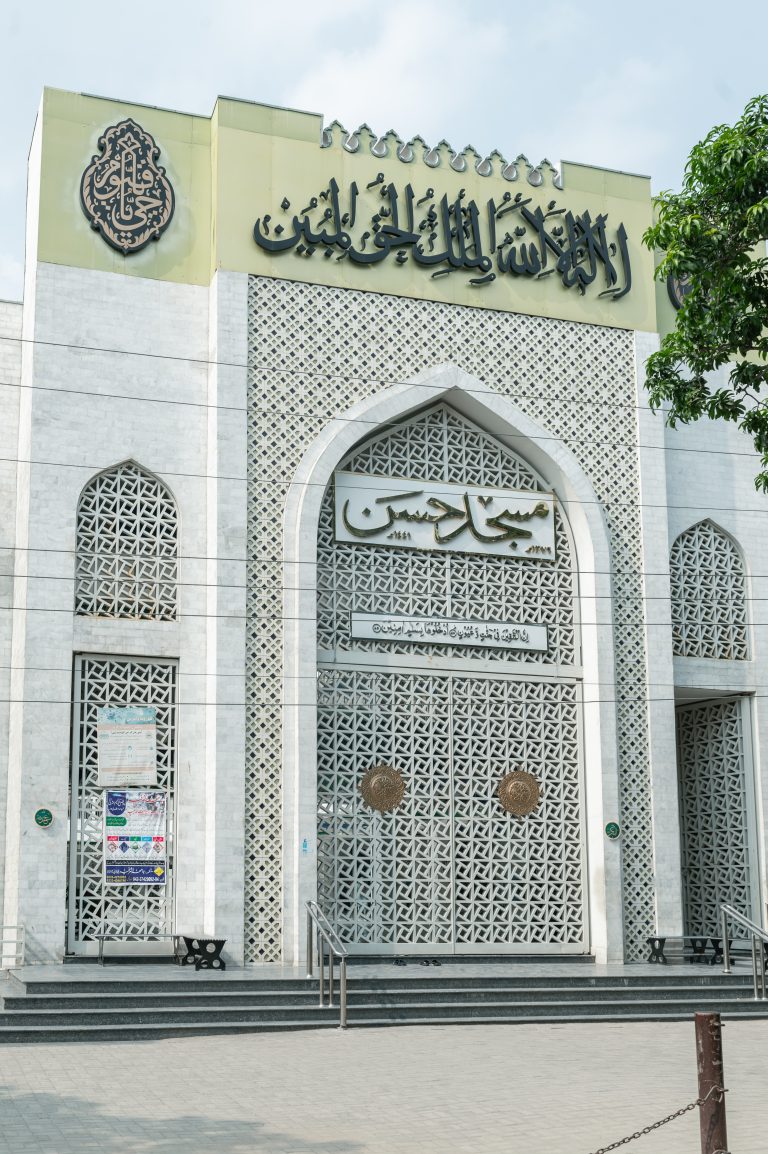 Information about Alima Course
Abu Darda,(may Allah be pleased with him), narrates from the Prophet, may God bless him and grant him peace, that he said, "Whoever follows a path in search of knowledge, Allah will guide him to Paradise."
makes it easy. Verily, the angels were pleased with the student's actions for him
They lay on themselves. And indeed, all the creatures of the heavens and the earth seek forgiveness for the world
Even underwater fish..
And the superiority of the scholar over the worshiper is like the superiority of a few over all the stars.
Verily the scholars are the inheritors of the Prophets, and the Prophets did not make anyone the inheritor of dinars or dirhams.
Rather, they have inherited knowledge
Therefore, whoever acquires this knowledge, he has taken a full share (of Prophetic knowledge and Prophetic inheritance).
What will you learn in Drs-e-Nizami?
Arabic Language: Students begin by learning Arabic grammar, vocabulary and syntax. Will acquire proficiency in Arabic language for studying Islamic texts.


Quranic Studies:This subject focuses on the proper recitation (Tajweed) of the Quran and understanding its meanings. Students study tafsir (Quranic exegesis) and memorize portions of the Quran.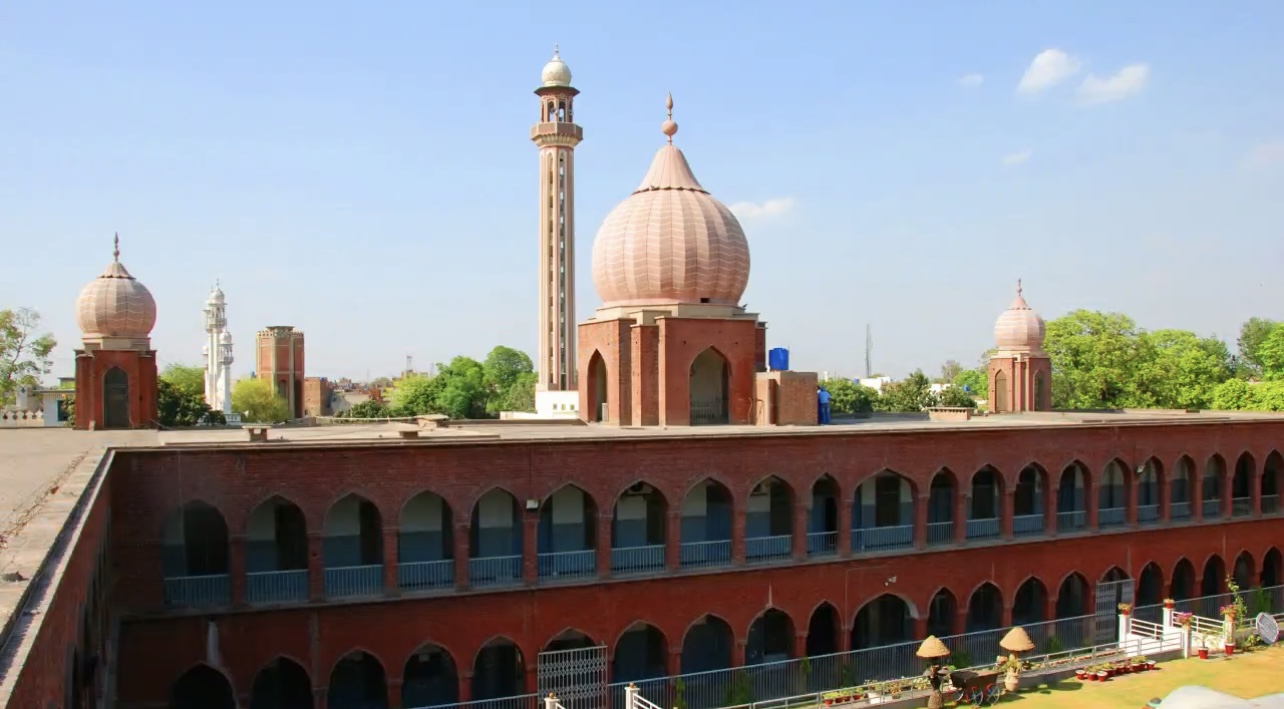 What will you learn in drs-e-Nizami?
     3. Hadith Sciences: This area of study involves the examination of the sayings, actions, and approvals of the Islamic prophet Muhammad. Students learn the methodology of Hadith criticism, classification, and interpretation.
     4. Fiqh (Jurisprudence):Fiqh deals with Islamic jurisprudence and the practical application of Islamic laws. Students study the principles and methodologies of deriving legal rulings from primary sources such as the Quran and Hadith.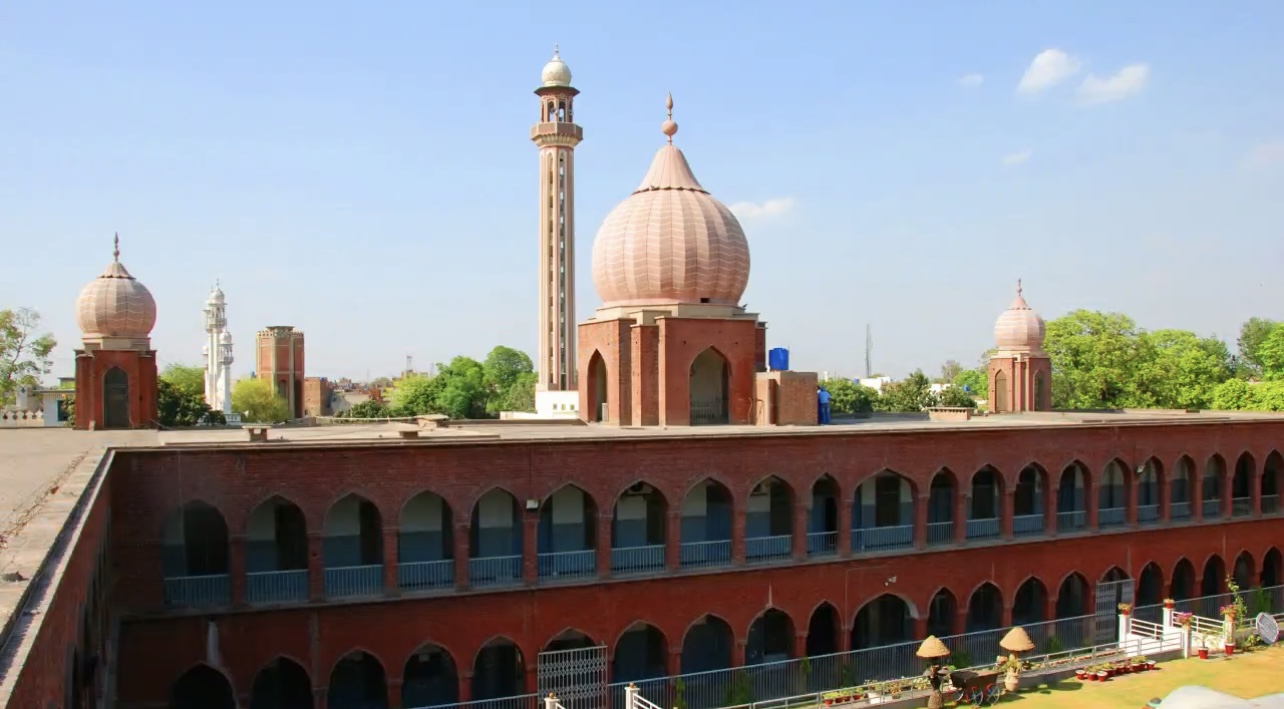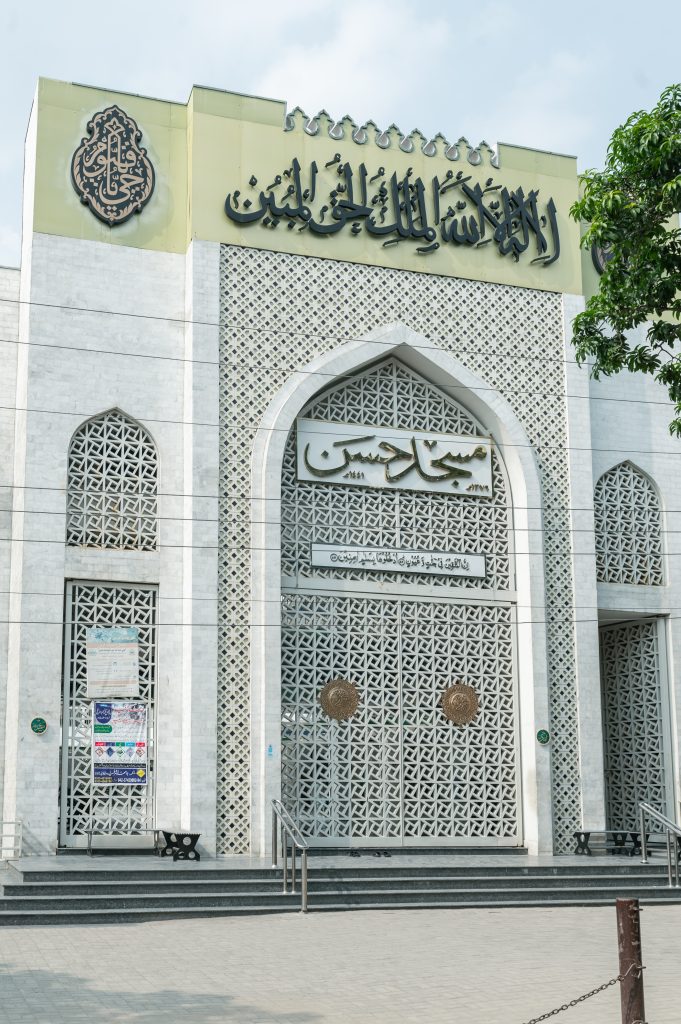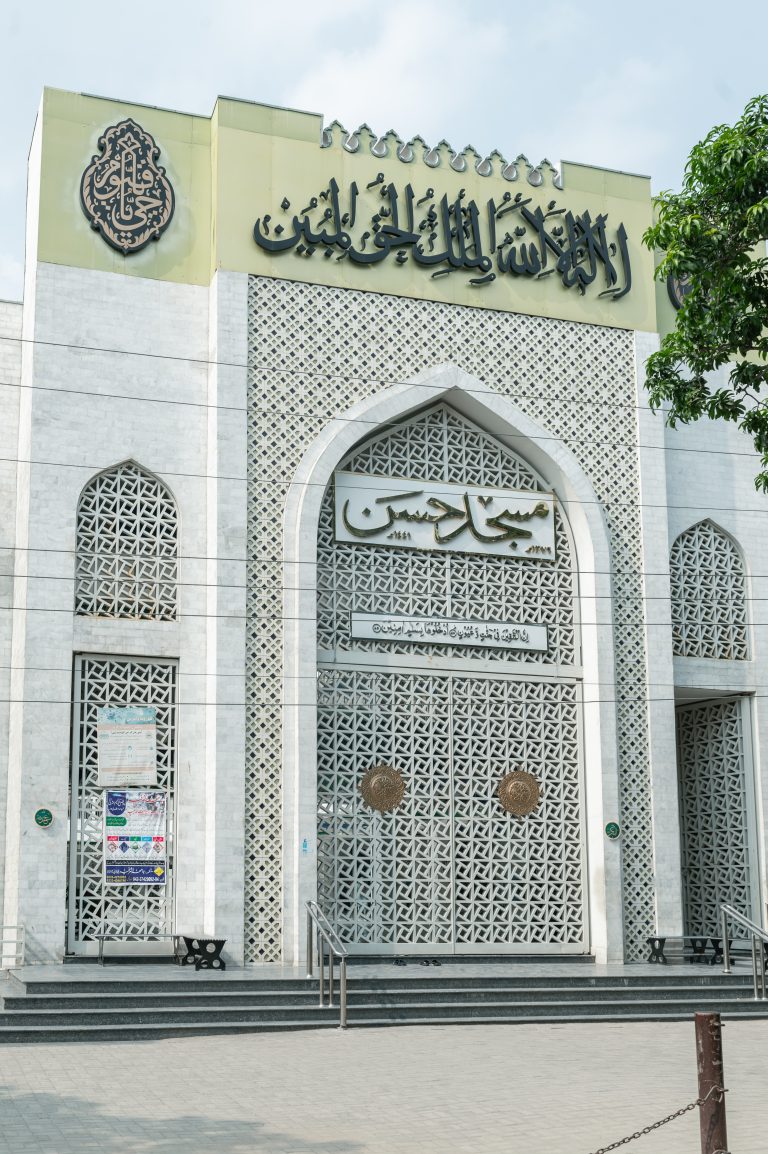 There will be three exams in a year…Quarterly, half term and annual university examinations will be conducted online.
Five minutes before the exam starts, the paper is distributed to the group .Within 15 minutes of the expiry of the allotted time, you have to take a picture of the solved paper and either email it to a WhatsApp number…
If you want to appear in the Wifaq examination, you have to come to the examination center for six consecutive days.
During the course, the students will be provided with complete guidance to appear in the Jamia exams and Wifaq exams.
Revision i.e. online revision groups and sessions are regularly conducted at different times for students to revise lessons among themselves and help each other sincerely.
Introduction to Mahad Umm Al Qura Institute, Jamia Ashrafia Lahore Faculty
Hazrat Moulana Hafiz Fazl-ur-Raheem Ashrafi Sahib (Muhtamim Jamia).
Hazrat Moulana Muhammad Yousuf Khan Sahib (Moderator of Education and Registrar)
Hazrat Moulana Hafiz Zubair Hassan Ashrafi Sahib (Principal of Mahad Umm Al Qura)
Hazrat Moulana Dr. Tariq Mahmud Sahib(Vice-Principal of Mahad Umm Al Qura)
Moulana M. Zahid Hussain Sahib
Drs-e-Nizami ,Double M.A,MPhil
PU Lahore , Jamia Ashrafia Lahore
Moulana Sami Ullah Hqqani Sahib
Drs-e-Nizami , M.A Islamyat 
Pishawar University , Jamia Darul ulum Hqqania Okara Khatk
Moulana Dr. Tariq Mahmud Sahib
Drs-e-Nizami ,MPhil, PHD, LLB, Diploma Mahad Adad ul Aimma Waddawah
PU Lahore , Jamia Ashrafia Lahore , Rabit ul Alim-ul-islami Makkah tul Mukkaramah Saudia Arabia
Moulana Mufti M. Khurram Sahib
Hifz Quran , Tajweed o Qrrat , Dour a Hadith , Tkhasus Fil Fiqah ,Mphil Arabic(Countinue)
Moulana Dr. Abd-u-Naseer Alvi Sahib
PU Lahore , Jamia Ashrafia Lahore
Moulana Mufti M. Majid Bingish Sahib
Drs-e-Nizami , Tkhasus Fil Ifta 
Jamia Dar ul Uloom Karachi 
Moulana Mufti M.Asad Khan Sahib
Drs-e-Nizami ,Mufti, Mechanical Engineer, MBA Finance
UET Pishawar , Jamia Ashrafia Lahore